Nelson Harvey is a freelance print and radio journalist currently based in Denver, Colorado. He is also the editor of edibleASPEN magazine. He has reported for a wide range of newspapers, magazines, websites and radio stations, and particularly likes writing about food, agriculture, and the environment. Nelson has worked as a farmer, waiter, juicer, tutor, delivery man, recycling collector, amateur mixologist, and lab intern.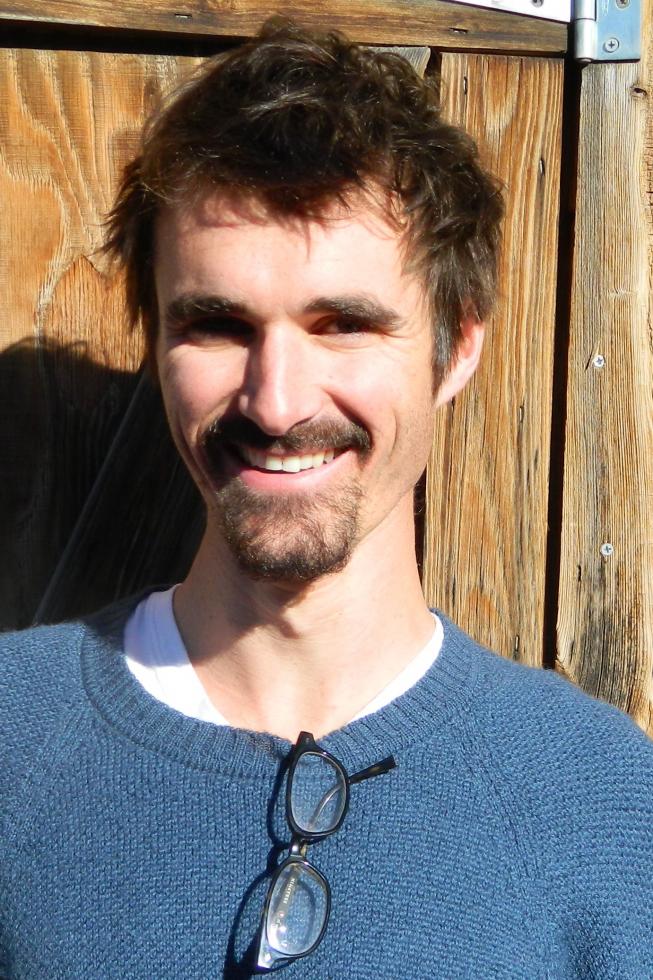 Product and company branding is more complex than a logo, a slogan and a catchy marketing campaign. Branding is the way consumers talk about your product or service, how they remember you and how they expect you to behave.
The future of community growth in the Capital Region hinges on the fate of several habitat conservation plans slogging through the development pipeline.