Mark Heckey has over thirty years of professional experience in planning, land development, and real estate. Since 2017, he has been a freelance writer, with his work appearing in online magazines such as California Update.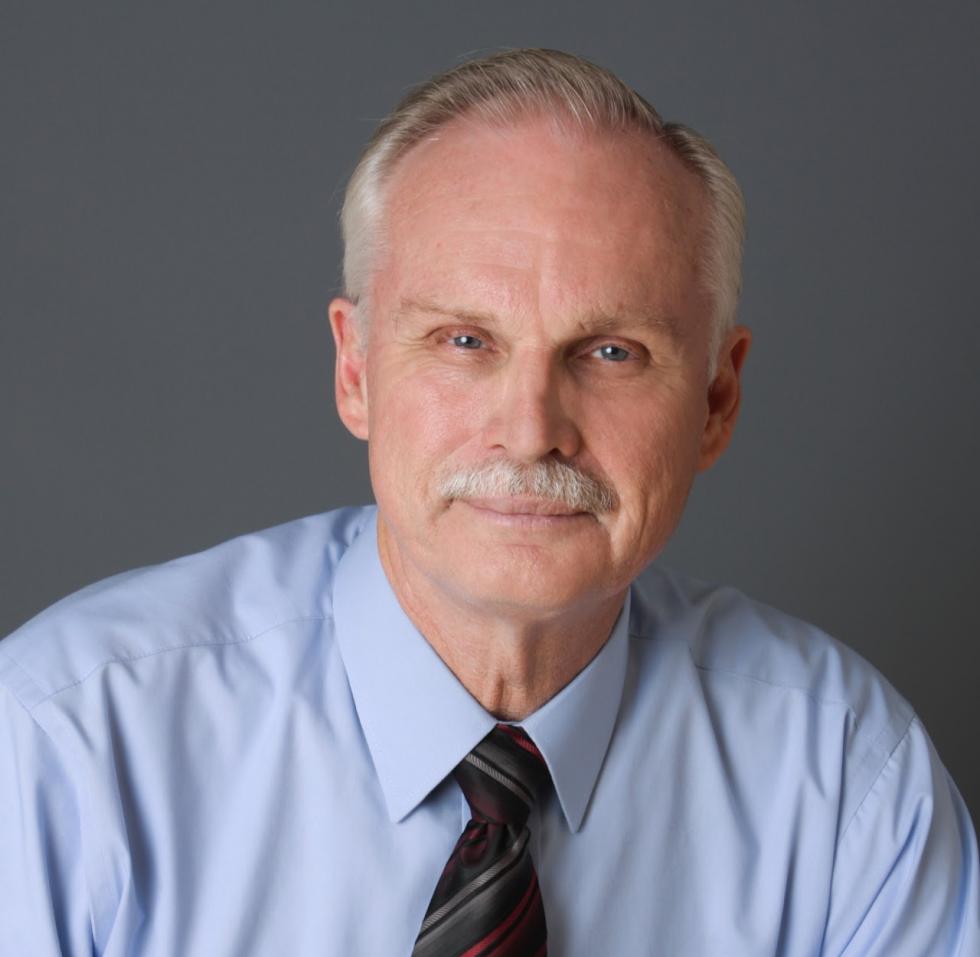 As electric vehicle prices rise, EV tax credits and rebates have become critical to the market. Here's what you need to know about regional EV incentives and the changing rules of the EV tax credit.
Immigrants restarting their lives are finding their way through job training, community support and spiritual connection.
Due to human influence, three primary ingredients of wilderness fires are on the rise: the accumulation of biofuels in the forest, rising heat of the planet as a whole, and an ineffective political system of fire management.