Laura Good is the cofounder and COO of StartupSac. Her passion for startups was fueled by her experience working for a technology startup from its early stage to its successful exit five years later. A veteran of the electronics industry, she has extensive private-sector executive management experience in areas including finance, operations, manufacturing, marketing communications, technical sales and product management.
Jeff Bennett is the cofounder and president of StartupSac, a nonprofit organization founded in 2015 to accelerate the greater Sacramento region's startup and innovation ecosystem by informing, educating, empowering and connecting its startup founders and innovators. Jeff is also a freelance multimedia designer and content creator, co-curator of the Sacramento Startup Digest and an organizer for the 1 Million Cups Sacramento team.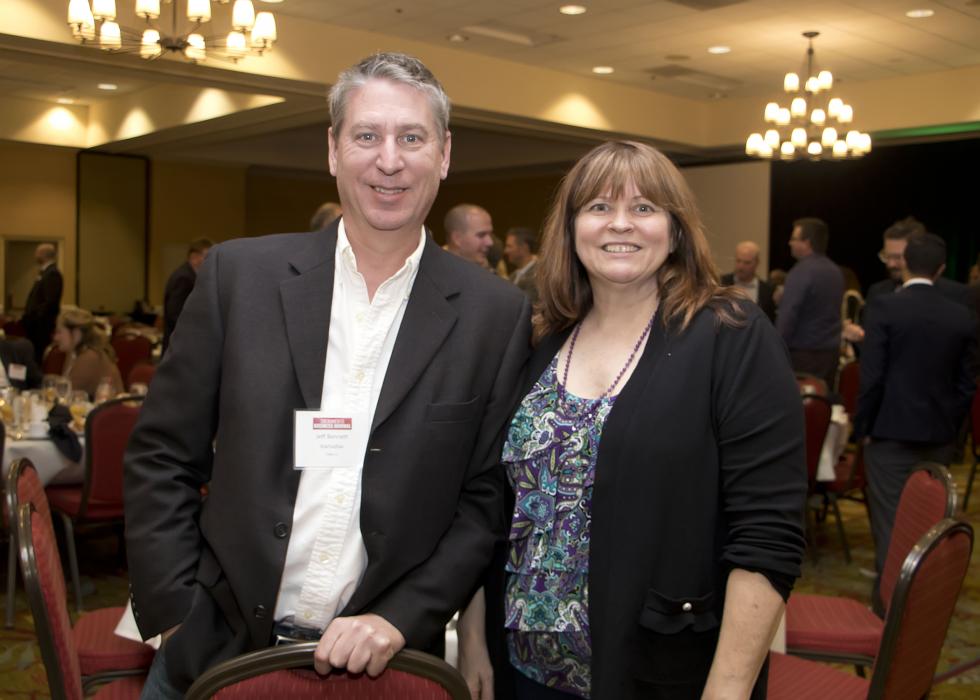 It may seem like it snuck up on us, but the Capital Region has a healthy startup ecosystem that has been growing for over 25 years, starting with the establishment of the Intel and Hewlett-Packard campuses in the early 1980s. There have been many milestones along the way and we expect many more to come. We are definitely on the map as a city where you can build a startup.