Dr. Dean Blumberg is associate professor and chief of pediatric infectious diseases at UC Davis Children's Hospital. He earned a bachelor's degree at UC Berkeley, graduated from Chicago Medical School and completed his internship and residency at Massachusetts General Hospital.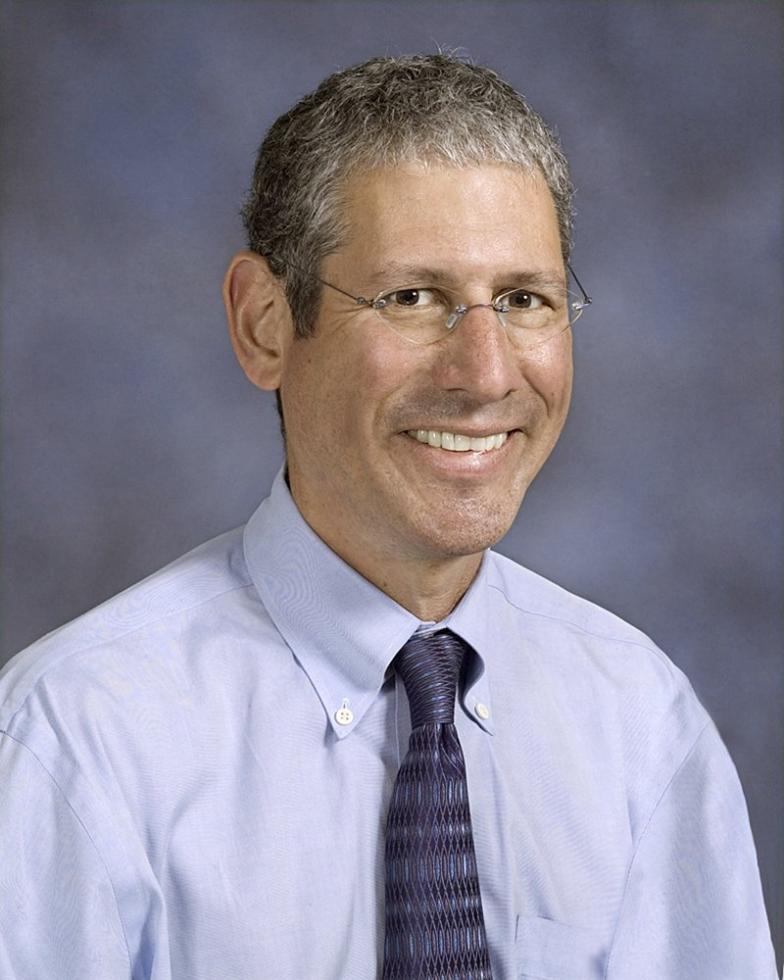 His main area of interest is preventing and treating childhood infections, and he is involved in clinical vaccine research and childhood immunization policies. He is former chair of California Immunization Committee, an advisory committee to the Immunization Branch of the California Department of Public Health. Dr. Blumberg is also head of infection control at Shriners Hospital for Children, Northern California.
On Twitter @dblumbergpedsid.
Is Senate Bill 277 fair to parents fearful of vaccines? Though doctors can still provide parents with a medical exemption for their children if deemed necessary, the only education alternative for parents who simply don't want their child vaccinated in California is home-schooling.