Christi Black-Davis is a senior public relations consultant and Edelman, a business executive and civic leader. Her clients include national brands, statewide trade associations and public agencies.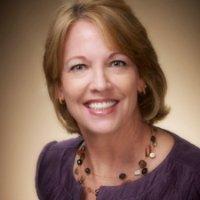 Does a community's brand matter?
Consider this. A local medical practice recently tried to recruit a dermatologist. After an extensive search, they offered the job to a young, out-of-state doctor — who couldn't convince his wife to move to Sacramento. "I'm not moving there," she told him. "It's boring." The search started over.