Chris Johnson is the founder and CEO of the Sacramento-based corporate recruiting company The Johnson Group. He is also the inventor of Rapid Ramen, Rapid Mac and Rapid Rice.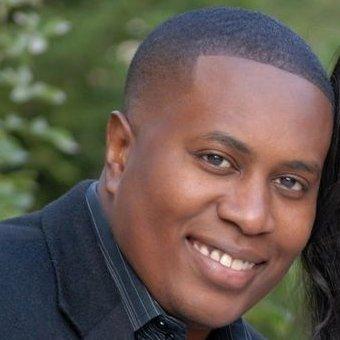 The best mentees need projects over which they can take ownership. They need space to try new ideas and provide feedback that is valued by leadership. If you've selected a brilliant team full of potential, you needn't be afraid of doling out projects that require a more complex execution.
So many people are blessed with ideas for inventions, businesses or services but sadly never take action. Most are frozen by fear, paralyzed by procrastination or simply do not know where to start.