Though its students are still nicknamed "Aggies," UC Davis has evolved far from its roots as an agricultural outpost of the University of California. Tracking with that growth, the university's Walker Hall — opened in 1927 as the Agricultural Engineering Building — was recently renovated to house the UC system's first dedicated Graduate Center.
Shuttered since 2011, the building reopened to students at the start of the 2021 fall quarter. Its $33.4 million renovation was led by San Francisco-based Leddy Maytum Stacy Architects, San Diego-based Soltek Pacific Construction, and UC Davis' Design and Construction Management team. In addition to the Graduate Center, which includes offices, lounge space, meeting rooms and a kitchen, the building houses general-assignment classrooms in its three back wings.
Classes have been held in the building since the fall quarter, but its official grand opening only took place April 8, after a bumpy few months in which COVID-19 variants complicated the return to in-person instruction. Hundreds of attendees gathered at the building to hear speeches and tour the facilities, already familiar to many of the university's roughly 7,000 graduate and professional students and 1,000 postdoctoral scholars. Those students' and scholars' "contribution to the research enterprise and education at UC Davis is core," says Vice Provost and Dean Jean-Pierre Delplanque, so the building's central position on campus "in a way symbolizes that contribution."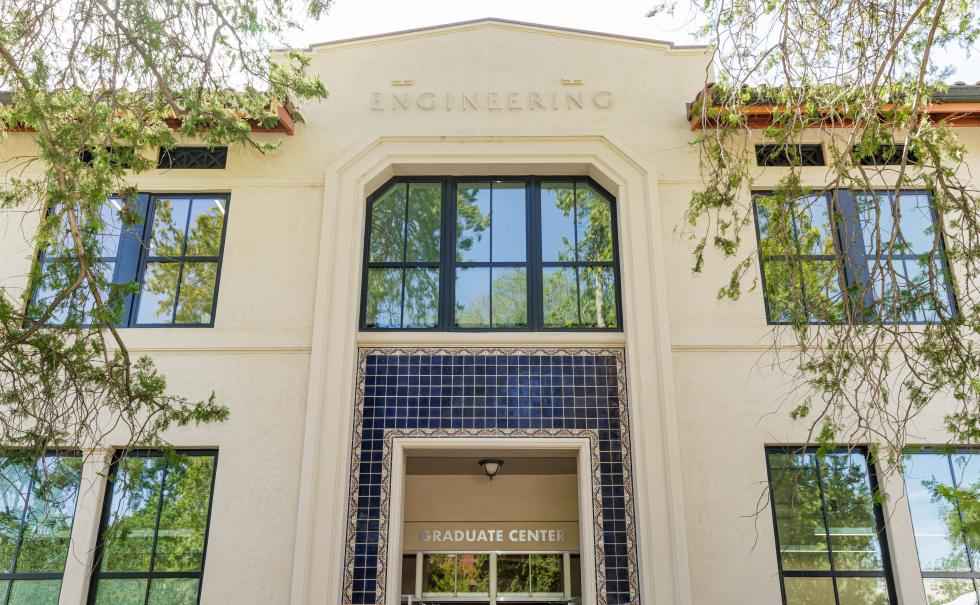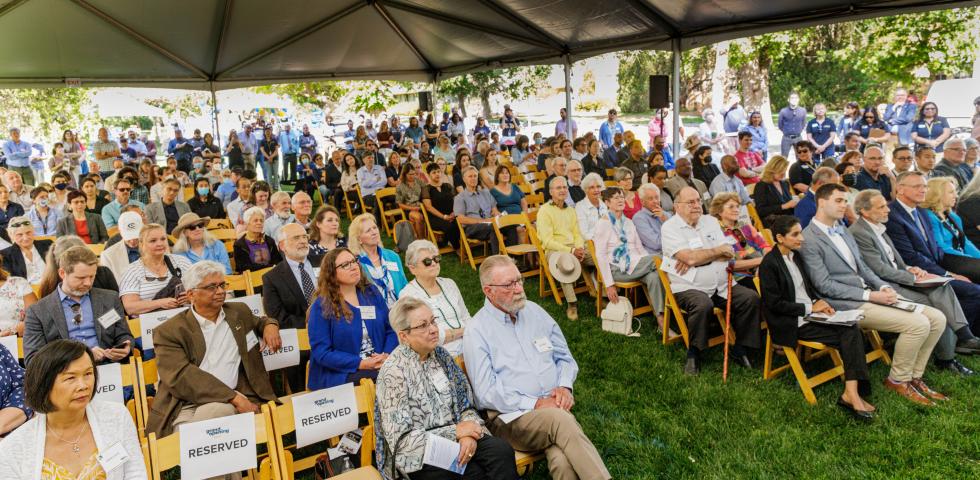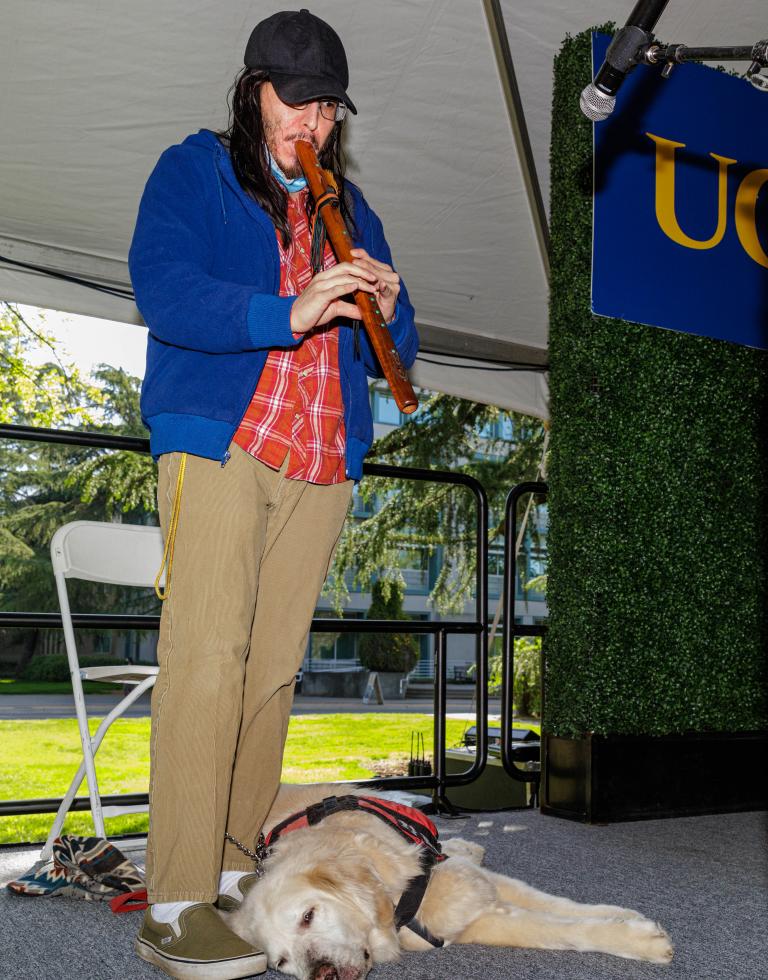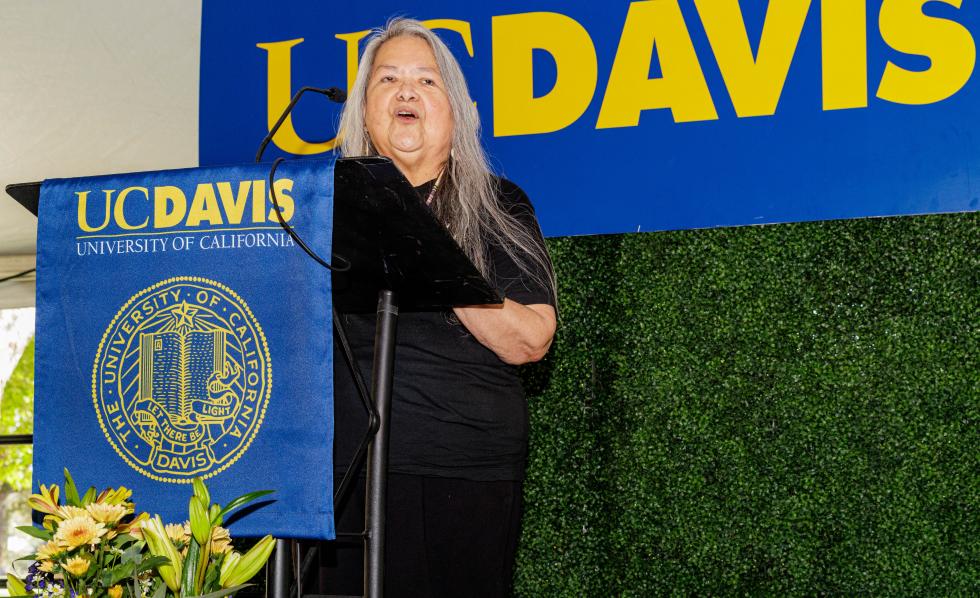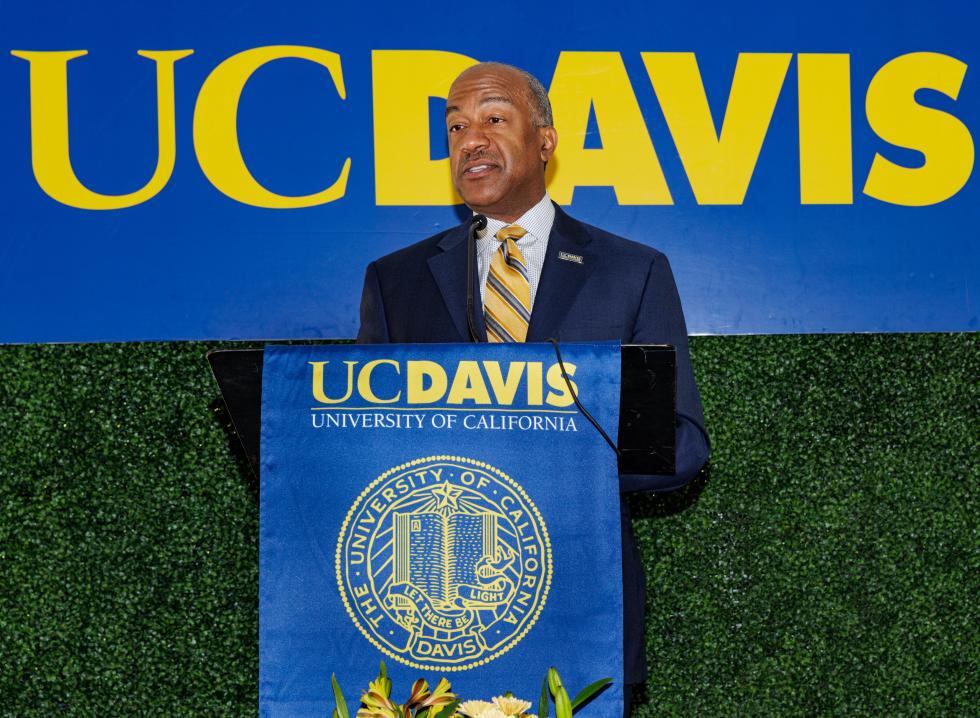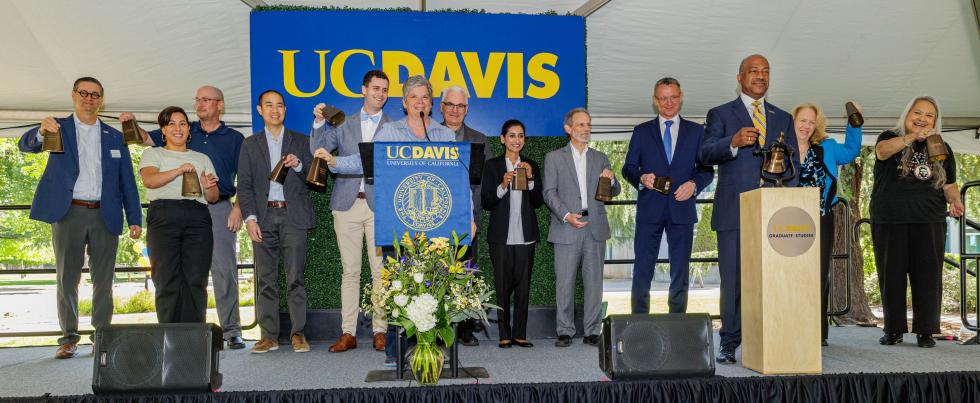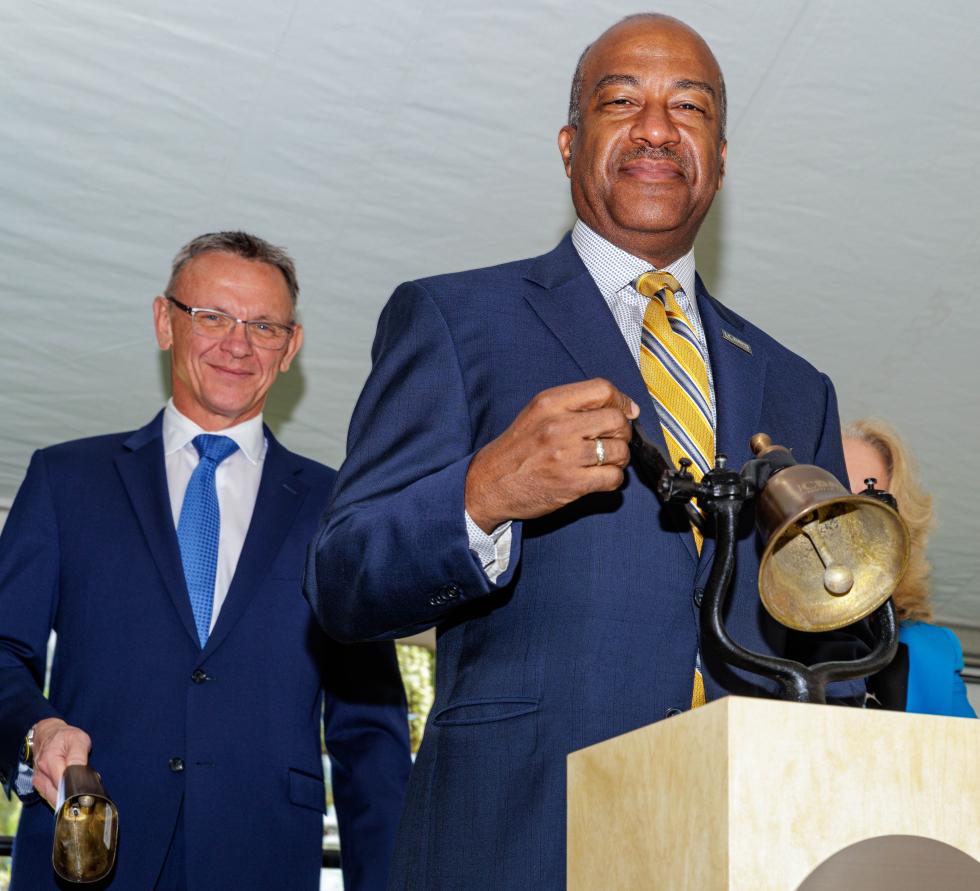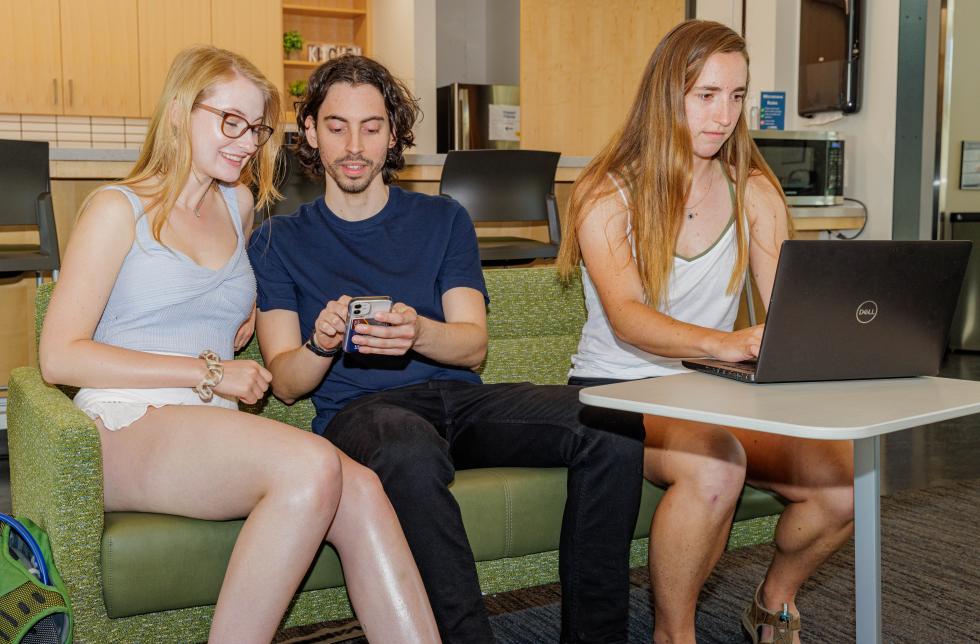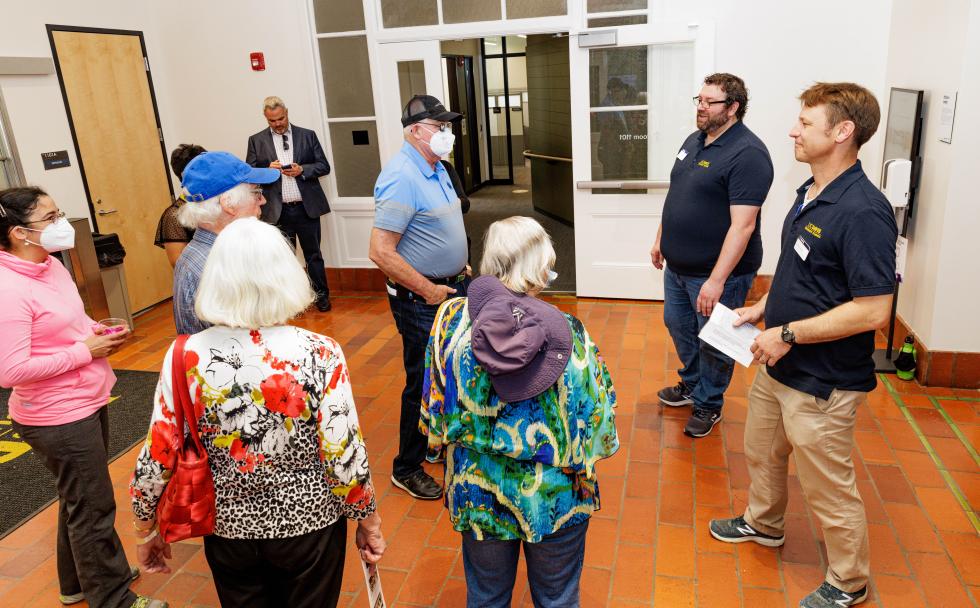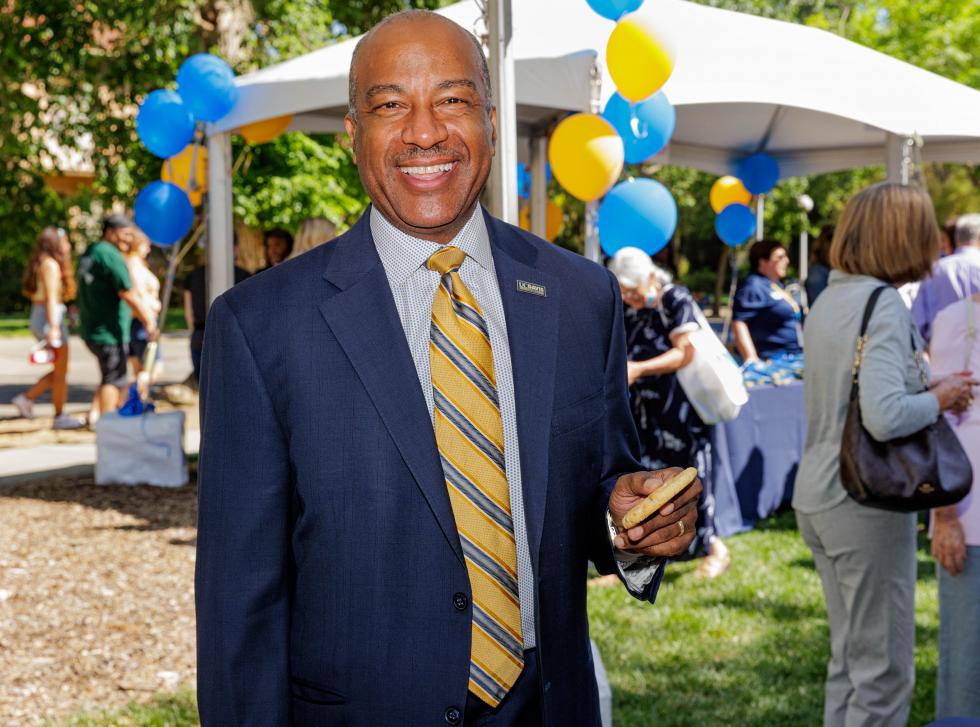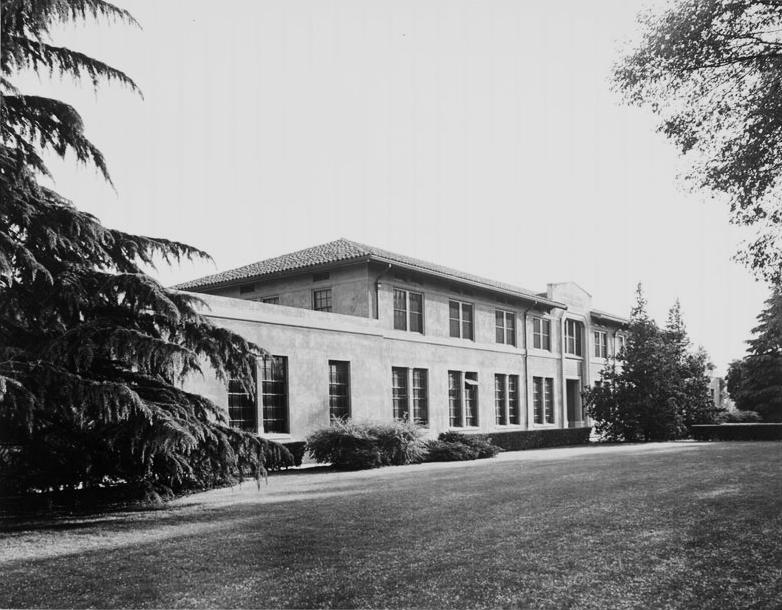 –
Stay up to date on business in the Capital Region: Subscribe to the Comstock's newsletter today.