It's the final day of the lavender harvest at Araceli Farms in Dixon. Workers have been in the fields since 6 a.m. snipping tiny buds in fading hues of blues, pinks and purples in the shimmering Solano County heat. Owner Justina Salinas launched the business in 2017, new to the field and diving headfirst into the male-dominated world of agriculture. "The way I've learned to be successful is, put things out there and let them flow. Of course, it's easy for me to say that now!" she says.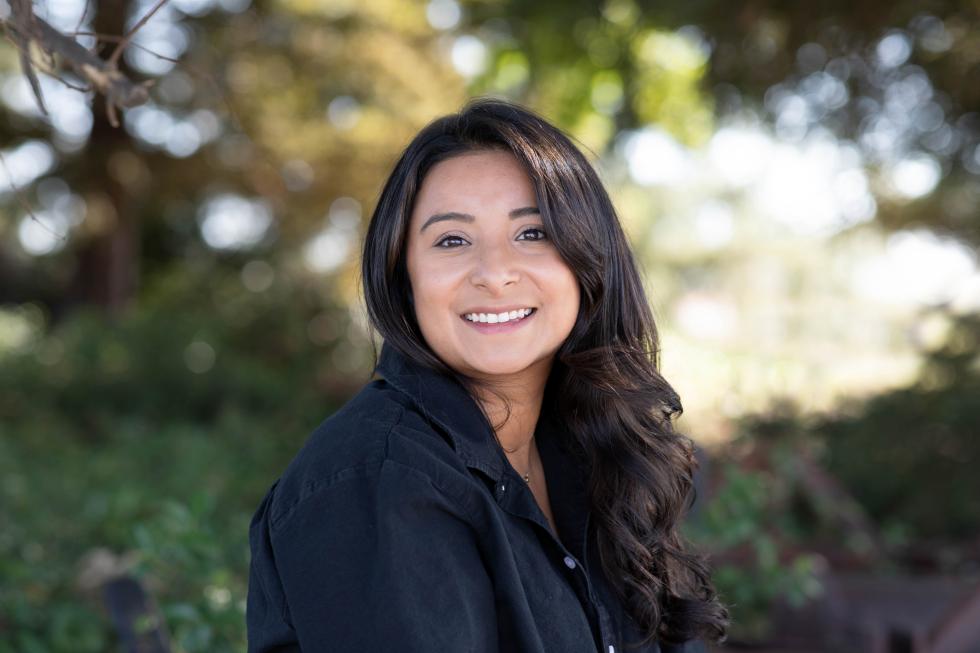 Getting started was a lot of trial and error. Salinas chose lavender because it is drought-tolerant and typically does not require many nutrients. "I felt like it was very 'dummy proof,'" she laughs. She imagined she would work hard in the summer and then "kick back, have a great time and reap the benefits." But other factors like labor shortages, pests, disease in the fields, floods in the winter, heat waves in the summer — or a global pandemic — can throw a wrench in the best-laid plans and force some creative thinking.
Salinas broadened the farm's focus to offer arts and wellness workshops that cover topics beyond just lavender, along with movie nights and other special events open to the community by registering for a fee online. "I tend to do a lot of things that pair well with the lavender to remind people to slow down and enjoy," she says. "I find that maybe I'm also wanting to experience these things, so when I find something that sounds good to me, I think other people will relate, and they have so far!"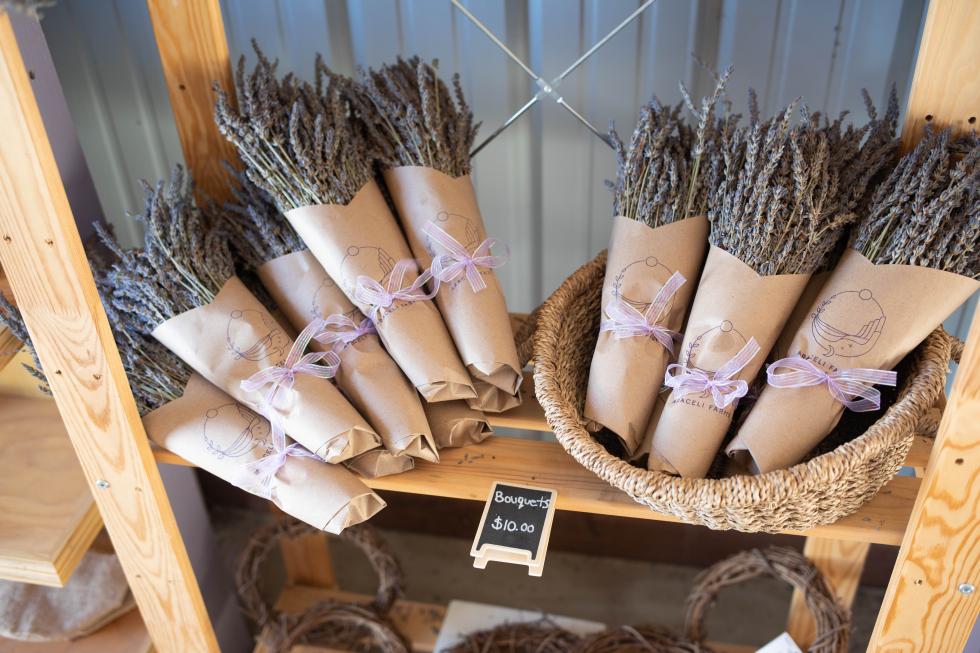 Visitors book time slots for picnics on the grounds and photo shoots from late May to early July when the six acres of plants bloom and burst with color. The farm grows seven varieties of Lavandula, including a white lavender called White Spike; and Grosso, known for its intense fragrance. Once the plants are harvested, they're pruned, dried, wrapped into bouquets, distilled into oil, and used to create the array of products sold through the website and housed in the farm's small shop, where bundles of lavender hang drying on racks and tiny bottles of lotions, soaps, and facial misters promise cool relaxation.
The idea is to bring something to the community throughout the season, which of course keeps Salinas on her toes. In the beginning, long hours culminated in health issues that forced her to reevaluate how she was balancing work with self-care. "I felt like if I didn't work 12 hours a day, the day was a failure," she said. "I was really hard on myself. During the season, we go from zero to 100 so quickly. You're constantly bombarded — you're chatting with people, there's social media, emails, and everyone wants anything instantaneously. So it's a lot of work with boundaries and sticking to them."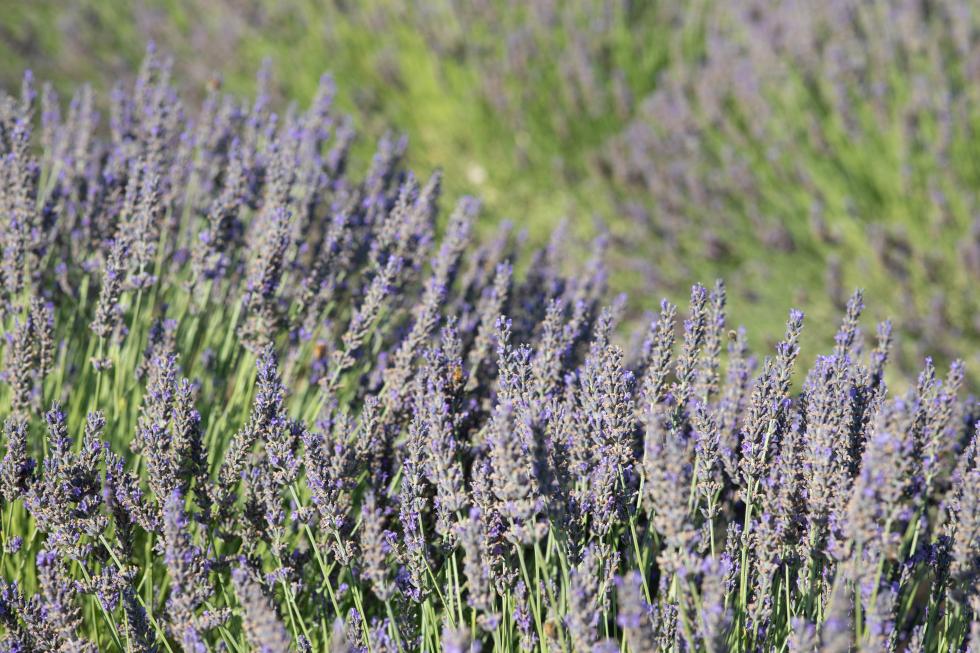 Making space for the things that rejuvenate her — a good hike or just some alone time — and having a larger staff during the peak of the season allows Salinas to switch gears from day-to-day operations and focus on the bigger picture, like her ultimate goal of developing the farm into a land-based community learning center.
For anyone considering starting a similar venture, doing the research and talking to people in your chosen field is a critical first step, she says. "Join all the Facebook groups. Join all the associations you can. People are really eager, especially in the farming community, to share and be a community." But she cautions against getting too mired in the research phase because each situation is unique, and the variables can change at any time. "Don't have a metric of success or failure in your mind — it's all learning!" she says. "It's all getting you to where you need to be."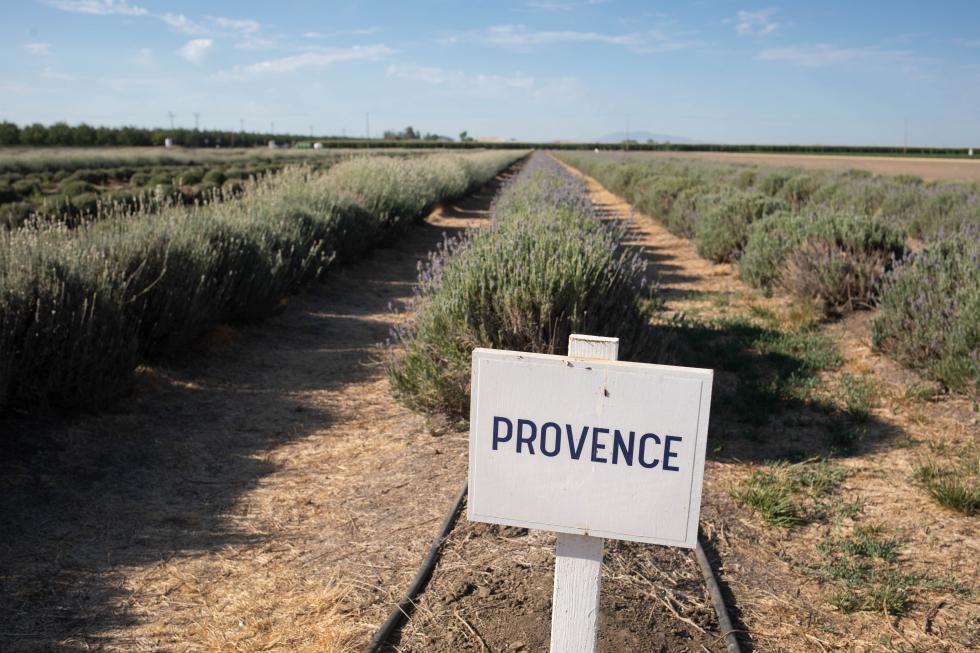 –
Get all our web exclusives in your mailbox every week: Sign up for the Comstock's newsletter today!