Seasons Coffee is gearing up to serve at Midtown Sacramento's performing artist haven, E. Claire Raley Studios for the Performing Arts on N Street. The exact timeframe for Seasons' opening remains to be determined, but with the signing of this lease, the CLARA facility is now fully-leased. And the transformation of the 100-year-old former school into an artistic hub for the city is just about complete.
Megan Wygant, executive director of CLARA, emphasizes the economic benefits of a fully-rented CLARA building: "The arts are an economic driver and really important for the economic thriving of the city," she says. "Sacramento gets that. Sacramento uses the arts economy to differentiate themselves."
The tenants are excited for the change in dynamics the café will bring to the building, Wygant says. "A lot of our tenants are currently staying in their spaces. With the café, everyone is going to meet, mix and come up with new collaborative opportunities. This is transformational for us."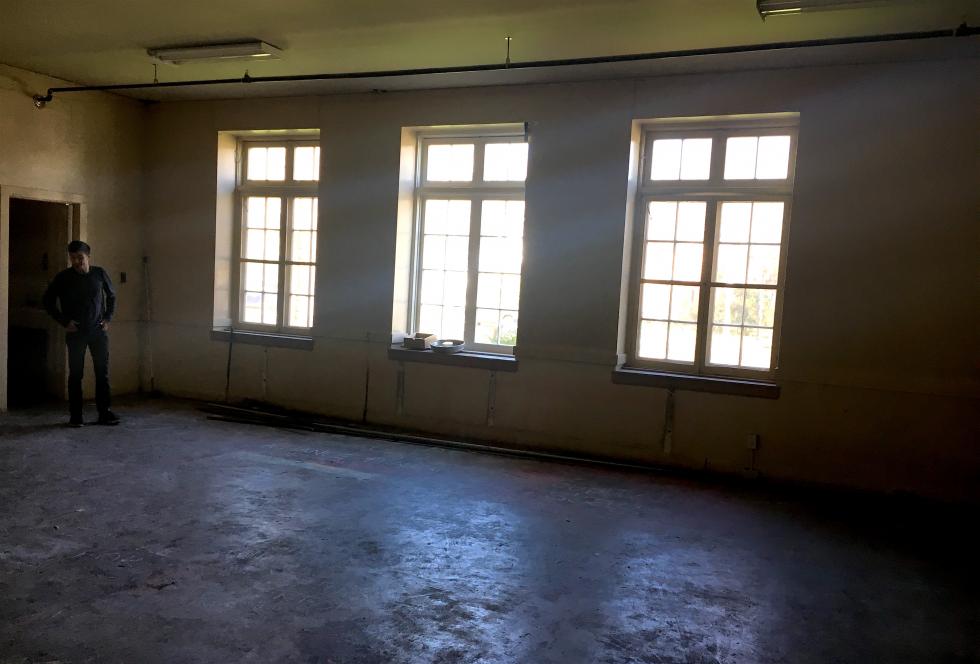 CLARA is a joint effort between the City of Sacramento, Sacramento City Unified School District, the Raley-Teel family (owners of Raley's Family of Fine Stores) and the arts organizations renting space, including the Sacramento Ballet and Capitol Indie Collective. The collaboration also works with community groups and Sacramento schools to keep the arts alive through workshops geared toward students.
CLARA and Seasons Coffee teamed up as a result of their owners' good chemistry and shared business goals. "Megan worked with us as we made it ideal for the space, our company and the long-term goals of this building. As a family, we felt like it had that feel for it — on an emotional as well as business level," says Greg Cotta, marketing director of the family-owned coffee business.
The owners of Seasons were drawn to the space because it is both family-friendly and community-focused. "It was the one we kept coming back to," Cotta says. "We are really committed to this project. We are proud to be giving back to the community and to see a direct impact."
Just two years old, Seasons Coffee rose to popularity at their 1717 19th Street location in Sacramento. Customers enjoy Seasons because of their unique business model, which hand-delivers coffees to weekly or monthly subscribers, and their Bold Crew.(the company's cold brew coffee), according to Cotta. Seasons soon began to collaborate with people in the local art scene. "The scene is so well-networked," he says. "Meeting a couple people has lead to meeting everyone else."
Seasons is leasing a central spot in the building that was saved for a café. "It was always meant to be a café with light food," Wygant says. "We wanted a café because we think it is really important for the environment of the building."
The performing artists renting spaces in CLARA are looking forward to the opportunities that will come with Seasons in the building. "It will bring a different crowd," says Nicole McKeever, owner and director of McKeever School of Irish Dance, based at CLARA. "It will bring more life. Wherever there is a place to gather — parents, dancers or anyone else. Its another gathering space that is good for the building."