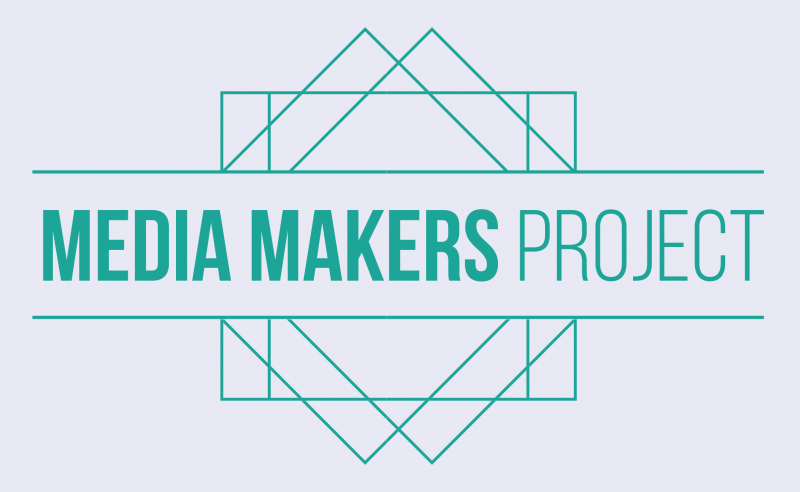 This story was written by a student journalist as part of our Media Makers Project. To learn more, click here.

Washington Football Team, also because the moniker includes a racist term.

Since George Floyd's death at the hands of police on May 25 in Minneapolis, many brands across the U.S. and in the Capital Region are taking a stand with Black Lives Matter and against racial injustice through public statements and marketing, and engaging in corporate activism — advocating the change of public policies.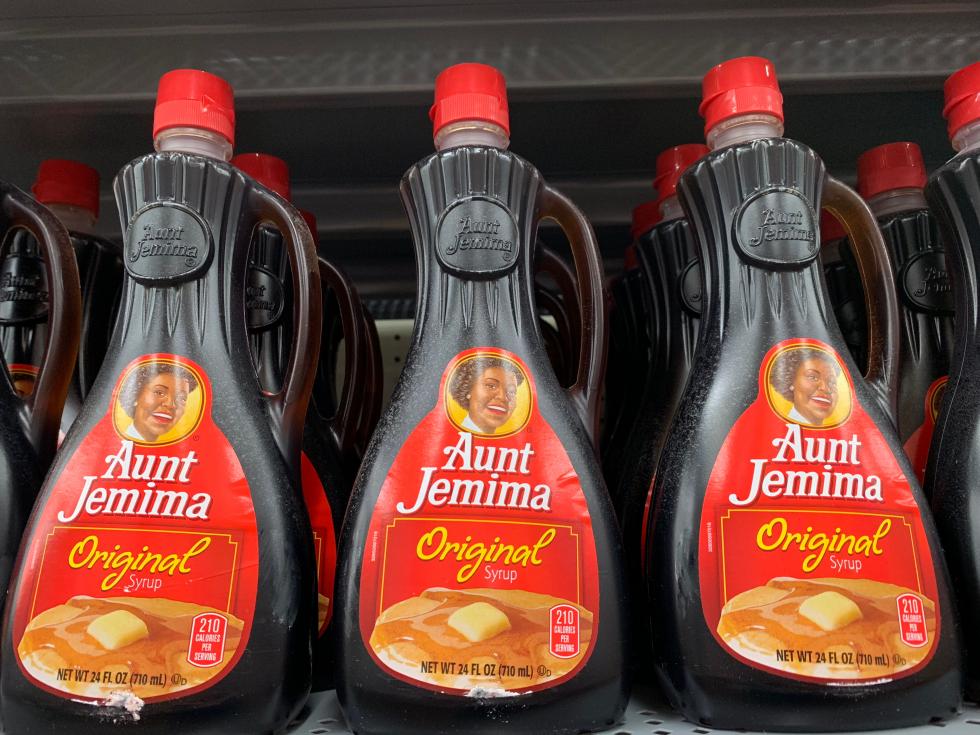 "Holistically, we're seeing a shift where clients are much more cognizant about their company policies regarding social issues and political discussions," says Debi Hammond, founder and CEO of Merlot Marketing, based in Sacramento, said in an email. "(Clients) are absolutely reaching out for advice on how they ought to address their advertising narrative."
A Shining Example
One company that has been vocal in its support of Black Lives Matter is Vermont-based ice cream brand Ben & Jerry's. Shortly after Floyd's death, Ben & Jerry's published on its website a 706-word letter titled "Silence Is Not an Option" under a graphic stating "Dismantle white supremacy." The letter was praised by Bloomberg Businessweek because it outlined solutions, calling on elected officials, Congress and the Department of Justice, as well as the creation of a national task force, to take action as "concrete steps to dismantle white supremacy in all its forms."
Sean Greenwood, director of PR and communications for Ben & Jerry's, said in an email that Ben & Jerry's "took an official position as a company to support Black Lives Matter" in 2016, and with the letter, he and his team were "motivated to act because of the murder of George Floyd." Greenwood explained promoting social justice is a part of how the company does business.
"Taking racial justice action is not actually a new issue for us at Ben & Jerry's," Greenwood wrote. "We have had a specific focus on racial equity since 2016 working on campaigns including voting, criminal justice reform, addressing the school to prison pipeline, and fighting implicit bias and systemic racism."
In September 2019, Ben & Jerry's created the ice cream flavor Justice ReMix'd, which supports criminal justice reform, giving a portion of proceeds of its sale to the Advancement Project. "We partnered with the Advancement Project, a leader in criminal justice reform, as our advisor to coach us through the actions we thought would be impactful," Greenwood said.
Ben & Jerry's has also been vocal about its alliance with the Stop Hate for Profit, a coalition that encourages companies and brands to stop paying for advertising on Facebook and Instagram, on the basis that those platforms allow a space for hate speech. "We call on Facebook, Inc. to take the clear and unequivocal actions called for by the campaign to stop its platform from being used to spread and amplify racism and hate," Greenwood wrote.
Other major businesses have also taken a stand with the Stop Hate for Profit campaign, including Reebok, Best Buy, Adidas and GameStop. The willingness from these companies to cut back their advertising on Facebook and Instagram could be an indication of social awareness leading to corporate accountability, a shift that could lead to positive change for the future.
Making Local Change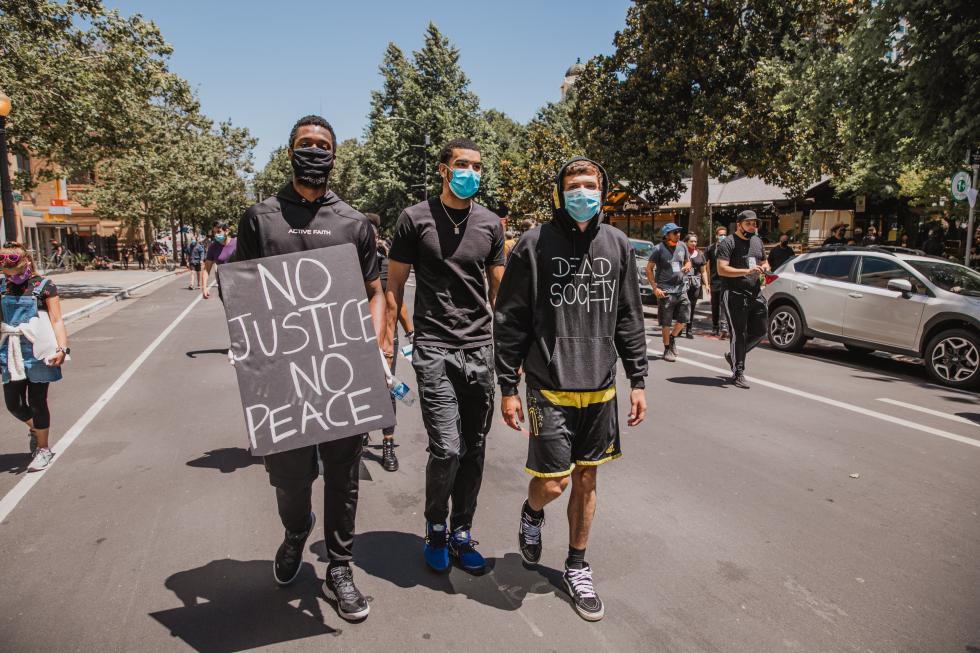 While Ben & Jerry's has been setting an example for brands on a national level, the Sacramento Kings franchise has been speaking up to promote social and racial justice in the Capitol Region. As far back as 2014, the organization has made numerous donations and contributions to the cause. "Sacramento Kings owner and chairman Vivek Ranadivé and the team have an extensive history of speaking out about issues of social and racial injustice as well as a track record of measurable results in the local community," Kings PR Director Kari Ida said in an email.

In June, the organization released its "Sacramento Kings Pledge to Our Black Community," which highlights 10 key objectives the Kings wish to achieve in order to "influence social and systemic change to address institutional racism." Some of those include investing in Black-owned businesses, donating $75,000 into workshops and programs for Black youth, and focusing on "accountable hiring practices" to increase diversity within staffing.

To begin its modified 2020 season in Orlando, the Kings are also honoring local Black leaders. During each game, the organization will give out a Dream All-Star Award to one of its eight recipients.

How to Walk the Walk

Besides the focus on how marketing can be used to show a company's commitment to social justice, there has also been a call for increased diversity within organizations. Tina Reynolds, founder and CEO of marketing firm Uptown Studios in Sacramento, is focused on getting her clients to include more people from different races and cultures in their advertising and hiring.
"We have many clients that are concerned about Black Lives Matter, people of color and diversity," Reynolds says. "We also have clients that don't represent people of color in their advertising now, and so we have been helping them with how to build a diverse portfolio and represent all of the people you might be working with."
She points out that clients can do that by "using many diverse models in photo sessions, adding sections in their stores for Black makers to sell their wares, and (being) more socially conscious on their digital channels."
Reynolds stresses that these companies need to actually demonstrate their support for the movement, rather than just adding a hashtag at the end of a social media post. "You have to walk the walk," Reynolds says. "You can't just jump on the bandwagon and start being supportive when you only have a white board (of directors), when you only have white employees. So, the starting point is educating our clients that diversity matters, and you have to do it by showing that you do it, not just saying that you do it."
—
Get all our Media Makers Project stories and more delivered to your inbox: Subscribe to the Comstock's newsletter today!