Kerrie Kelly, owner of Kerrie Kelly Design Lab, offers her insight into the growing East Sacramento design district. For more from Kelly, check out "Destination in Design" in our April issue. Sign up for our newsletter and we'll email you when it's available online.
In terms of design activity, what's been the biggest change in the East Sacramento neighborhood, where your Design Lab is located, in the past year?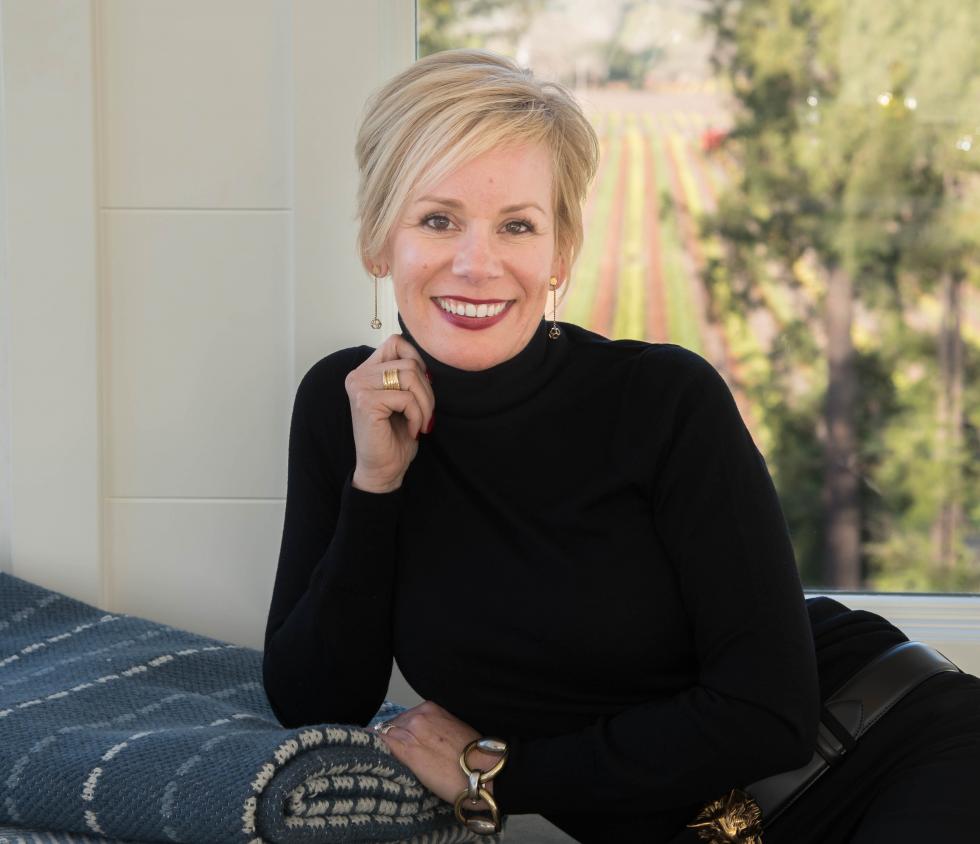 From the addition of Allora and Canon restaurants to the East Sac fashion and design pillars of Article Consignment and The Ruralist, we are able to enjoy rich cultural experiences in our own neighborhood. Our East Sacramento Chamber of Commerce team and small business efforts support local schools, highlight local artists and artisans, offer an elevated night out and provide effortless beautiful layers to creating a home. All of these facets add to the design district experience and provide yet another reason why it is a wonderful place to live.
What do you foresee as the biggest change on the horizon for that neighborhood in the year to come?
The biggest change on the horizon for our neighborhood is for small brick and mortar businesses, like Kerrie Kelly Design Lab, to remain relevant in a digital, instant gratification age. The high touch, thoughtful in-person service will continue to be an essential part of successful business practices, while providing platforms for online purchases to our clientele. Celebrating the community while offering easy automated options to obtain products morning, noon and night in the convenience of one's home will simply add another layer to what we do every day.
Got something to add? Let us know in the comments, on social media, or email us at editorial@comstocksmag.com