Build it, and they will come — but how should you contract to build it?
"You can have a great design, but if you don't have a way to turn that vision into reality, the whole thing falls apart," says Chuck Hack of architecture and engineering firm Lionakis. "Project delivery methods help a client bring a project to market."
There are many different types of project delivery methods, each with their own benefits and drawbacks.
Design-build is one of the most popular, in which an owner develops a concept, then contracts with a single company that both designs and constructs the project.
Another is design-bid-build, in which an owner develops a plan with an architect or engineer and then solicits bids from contractors.
Meanwhile, integrated project delivery — in which owner, architect and contractor work in collaboration from the get-go — is not as commonly used as design-build or design-bid-build, but because of its integrated structure, it is a cost-saving approach.
So how do construction companies choose? Often the client selects the PDM based on how much control they want. Having separate service providers means more control but higher cost. Tighter integration can mean reduced costs but potentially limited influence.
Here are how six regional construction firms select their PDMs.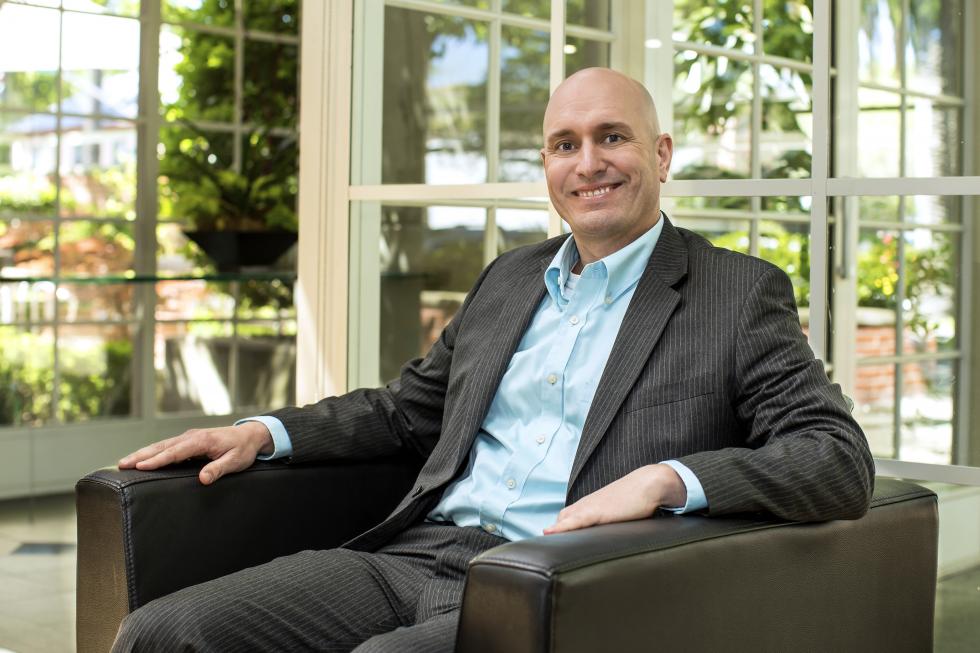 CHUCK HACK
PRINCIPAL OF BUSINESS DEVELOPMENT, LIONAKIS
Which PDM do you use?
We do a lot of public and complex private work. The delivery method our clients often select is design-bid-build, but we're seeing an increase in design-build.
Why choose design-bid-build?
When we have input, we recommend delivery methods that allow communication and collaboration between the client, contractor and architect early on.
What are the benefits?
DBB can be beneficial in quickly defining the scope of a project, creating a design that addresses the client's needs and ensuring the project is delivered cost effectively.
What are the drawbacks?
Lack of contractor input up front can lead to design decisions that negatively affect price, and the bidding process can make the project take longer.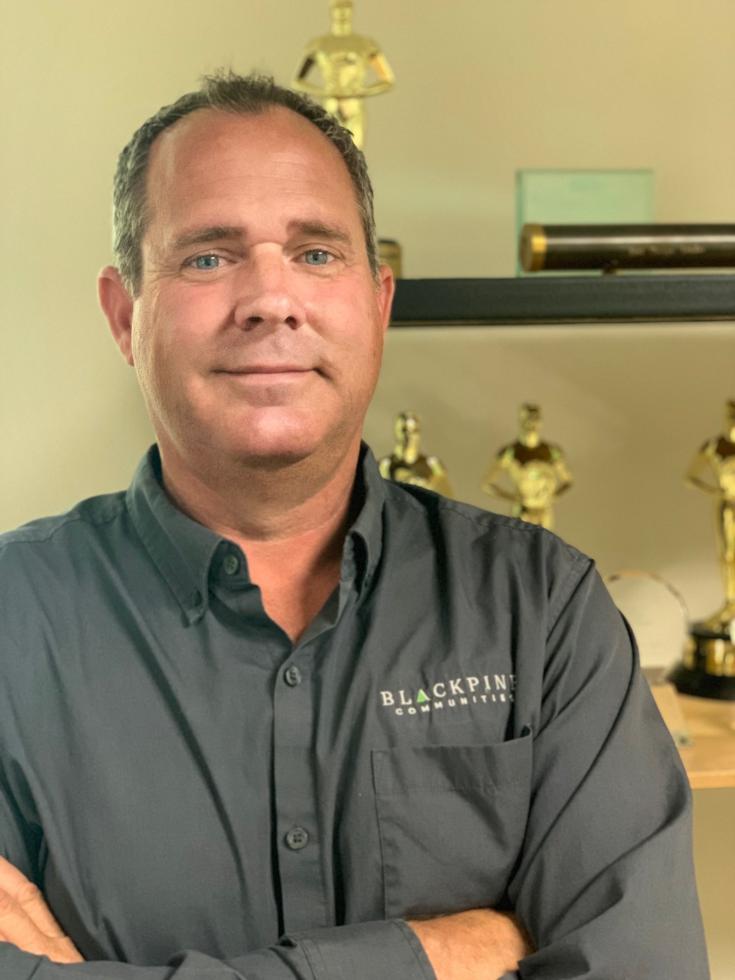 DAN MURPHEY, VICE PRESIDENT OF CONSTRUCTION, BLACKPINE COMMUNITIES
Which PDM do you use?
Design-bid-build.
Why choose design-bid-build?
As a homebuilder, DBB is a tried-and-true format for delivering a timely project and remaining on budget. It allows us to control our home designs, purchasing costs and contractor selection while securing our brand.
What are the benefits?
Maintaining control of our design and brand is very important. Execution of our construction methods is only part of the overall effort. Product design and purchasing are just as — if not more — important to us as we contend for position in our market.
What are the drawbacks?
Lack of continuity between design and execution. We overcome this potential drawback utilizing our team's collective and collaborative experience within the industry.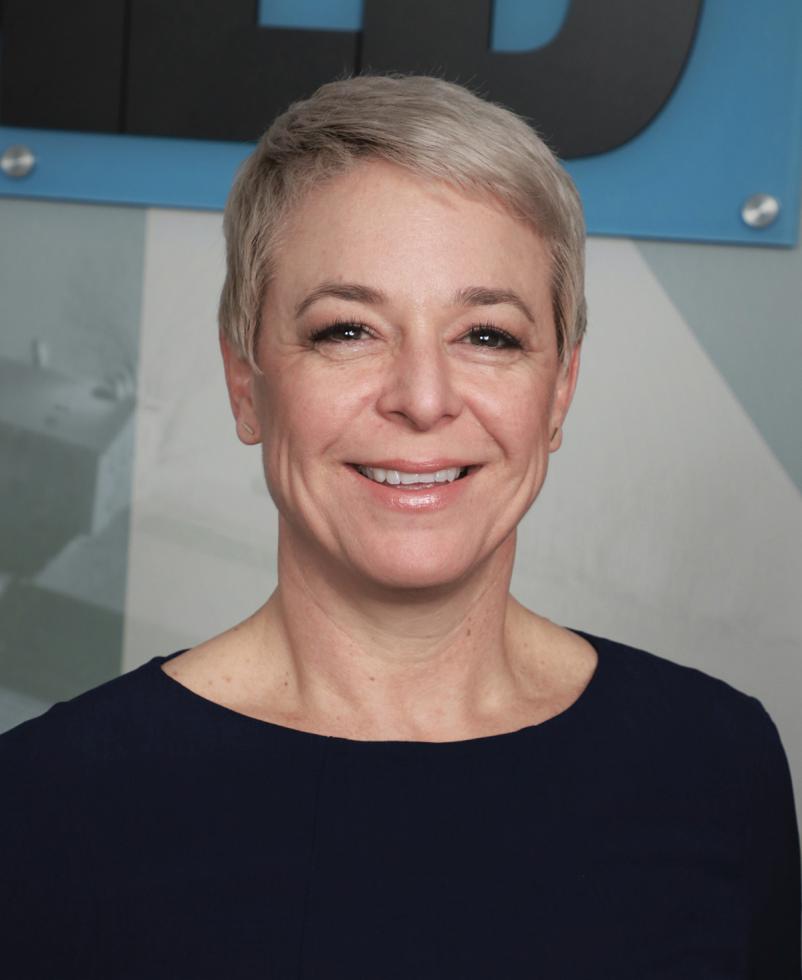 KELLEY COWAN, PROJECT EXECUTIVE, XL CONSTRUCTION
Which PDM do you use?
The majority of our contracts are for a guaranteed maximum price in the form of construction manager at risk, design-build, integrated project delivery or, with some public agencies, lease-leaseback.
Why choose design-build?
They allow us to partner with clients, architects, engineers and trade contractors beginning in design and through construction.
What are the benefits?
Planning and coordinating the construction during the design phase allows us to execute proactively rather than spend resources responding to issues retroactively.
What are the drawbacks?
There is a misconception that "negotiated" delivery methods are more expensive. However, when planning and coordination are done during design, this significantly reduces change orders caused by unforeseen conditions and lack of coordination.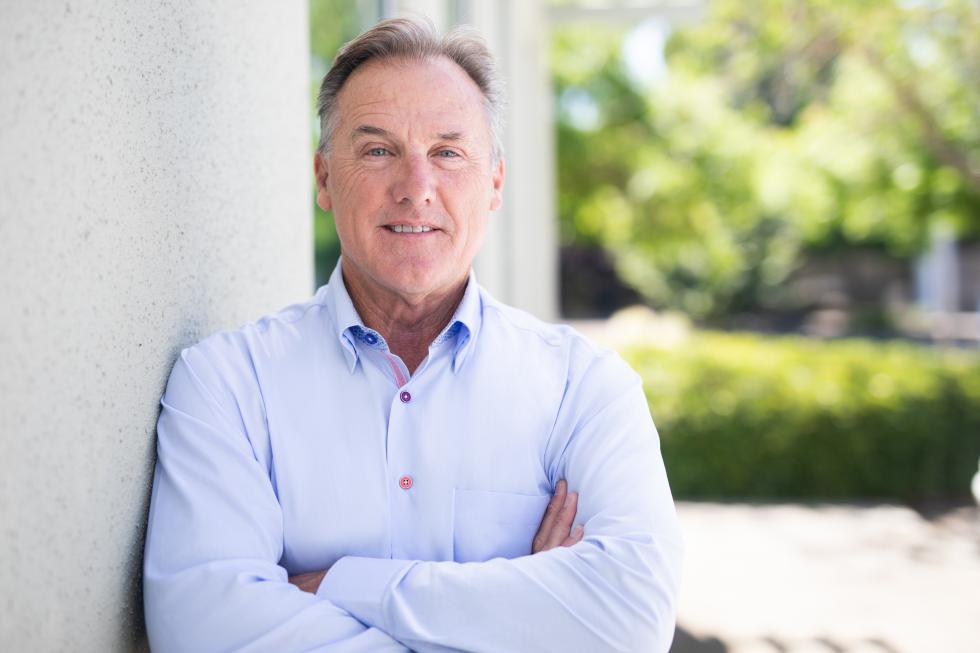 RON BROWN, PRESIDENT AND CEO, BROWN CONSTRUCTION
Which PDM do you use?
I prefer to use the design-build delivery contract method.
Why choose design-build?
Design-build gives the contractor more control over the design methods and, consequently, the budget.
What are the benefits?
The intent of the design-build contract is to allow the contractor to have a contractual relationship with the design professionals on the project, and thus it can help alleviate unnecessary cost increases on a project due to over- or under-designed elements.
What are the drawbacks?
By agreeing to a design-build contract relationship, the owner is taking on more overall risk of the project and becoming the ultimate responsible party for errors and omissions.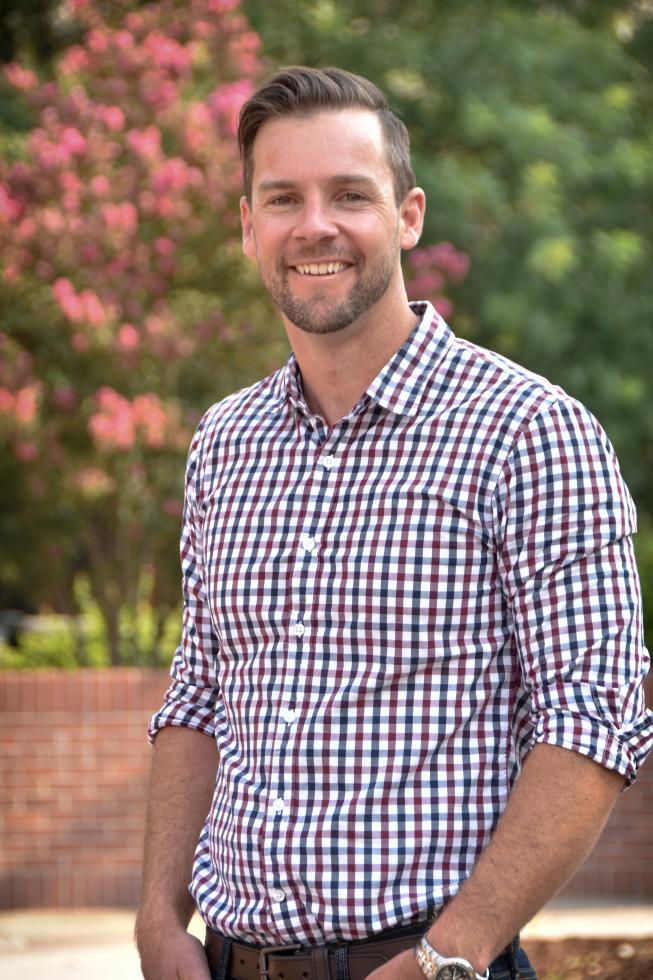 DAVID CRONIN, PRINCIPAL OWNER, MONLEY CRONIN CONSTRUCTION
Which PDM do you use?
Our preferred method is design-bid-build.
Why choose design-bid-build?
The process of DBB provides our clients with the overall costs for the project prior to commencement. We take great pride in delivering all projects in a timely manner and on budget.
What are the benefits?
It's of great importance for our clients to realize all costs associated with their project prior to any work being performed. By utilizing DBB, we're able to analyze all costs associated with the project and adjust the design if we foresee costs which would exceed the budget.
What are the drawbacks?
A lengthened design process; as bids are acquired, a redesign is often implemented for budget purposes.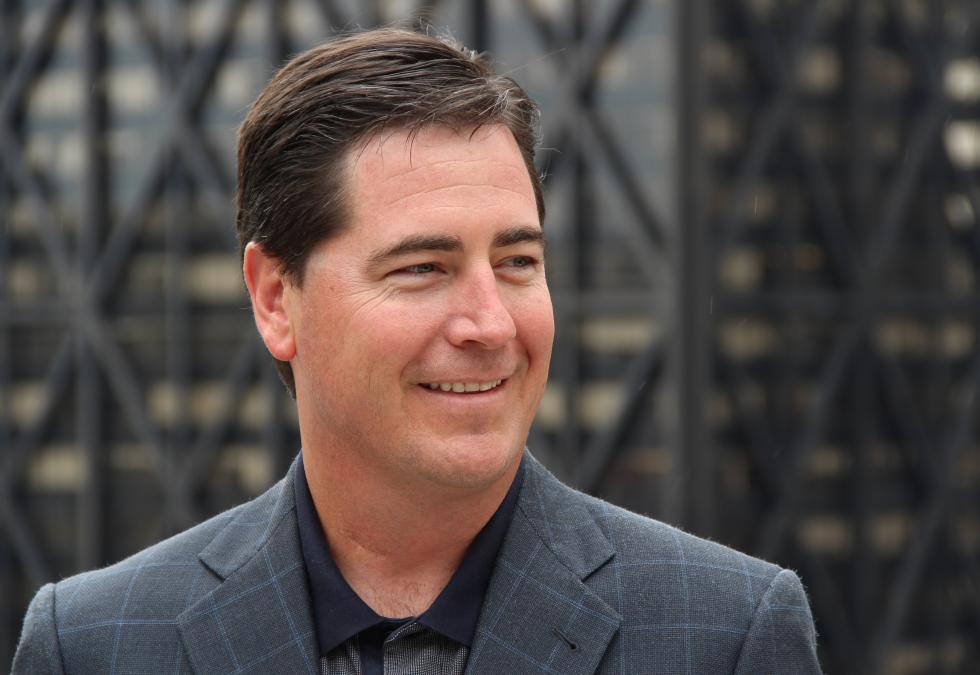 DAN WHEELER, VICE PRESIDENT AND GENERAL MANAGER, TURNER CONSTRUCTION
Which PDM do you use?
We execute projects under multiple delivery methods, however, our preference is design-build.
Why choose design-build?
We believe it brings the highest and best value to our clients, their projects and the end users.
What are the benefits?
Individuals and organizations must drop personal agendas and operate with full transparency. Doing so allows all parties to focus on one singular goal: project success. Allowing a team to operate (collaboratively) where issues can be crushed rapidly, results in less waste, better value and a more efficient delivery of the project. Our clients also benefit by the speed to bringing these projects to market.
What are the drawbacks?
Owners must be comfortable giving up some of design control. Design- build is a mindshift and requires owners, designers, contractors to partner, collaborate and be vulnerable.