Aspire Public Schools, a network of 36 high-quality, tuition-free public charter schools throughout California, will open its newly renovated schools in a state-of-the-art education complex in South Stockton this fall! Located in the heart of the San Joaquin Housing Authority development, APEX Academy and Aspire Stockton Secondary Academy are currently enrolling students in grades TK-12, bringing Aspire's "College for Certain" motto to children and families in the housing authority area of Sierra Vista.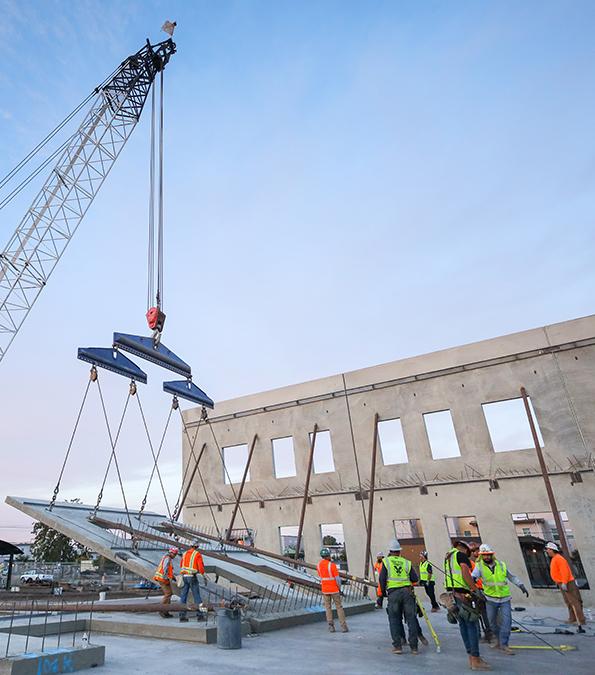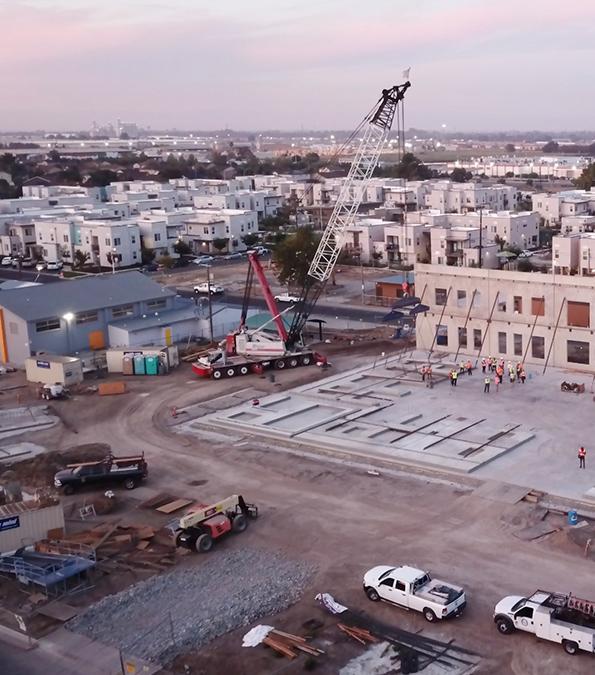 Student- and Family-Centered Programs
Through its community partnerships with local area businesses and higher education organizations, Aspire APEX and Aspire Stockton Secondary Academy will offer Stockton families programs to accommodate working parents' schedules and provide students opportunities to prepare for the rigors of college. This includes:
Free before-and-after-school care through the Boys & Girls Club;
Early college classes and Dual Enrollment programs through a partnership with San Joaquin Delta College;
Health Careers Academy through a partnership with Modesto Junior College;
High school engineering academy program through the University of the Pacific;
Parent education classes;
Student academic support classes; and
Student summer courses for job readiness.
Rooted in the Community
Aspire APEX and Aspire Stockton Secondary Academy are firmly rooted in the San Joaquin community. We are proud to have served the Central Valley region for over 20 years, operating 16 schools and serving 16,000 students. We are excited to be launching a career pathways program for high-school students who are interested in pursuing a career in education. The pathway program will not only help students find fulfilling careers, but also address the ongoing staffing and teacher shortages in San Joaquin County.
To learn more about our schools, please visit aspirepublicschools.org or stop by and check out the progress on our beautiful new complex located at 2428 Belleview Ave., Stockton, CA 95206.