Debi Hammond, the founder and CEO of Merlot Marketing in Sacramento, gives her insight into the marketing industry. For more from Hammond, check out "Dialing Up," in our March issue. Sign up for our newsletter and we'll email you when it's available online.
What's the biggest change in your industry in the past year?
The biggest changes in our industry are the rise of technology and social media, for two reasons. First, the available data makes it possible to provide robust reports to our clients. We can measure almost anything with a high level of accuracy, which helps us to show the value of strategic, creative marketing. The second key change is the way brands communicate with consumers. Consumers want to be a part of the conversation — and they are savvy — so traditional advertising practices aren't as effective anymore. Consumers don't want to be marketed and sold to in the traditional sense; they want to engage with brands and enjoy a level of transparency and truth. This is why storytelling and the use of multi-media messaging is so important.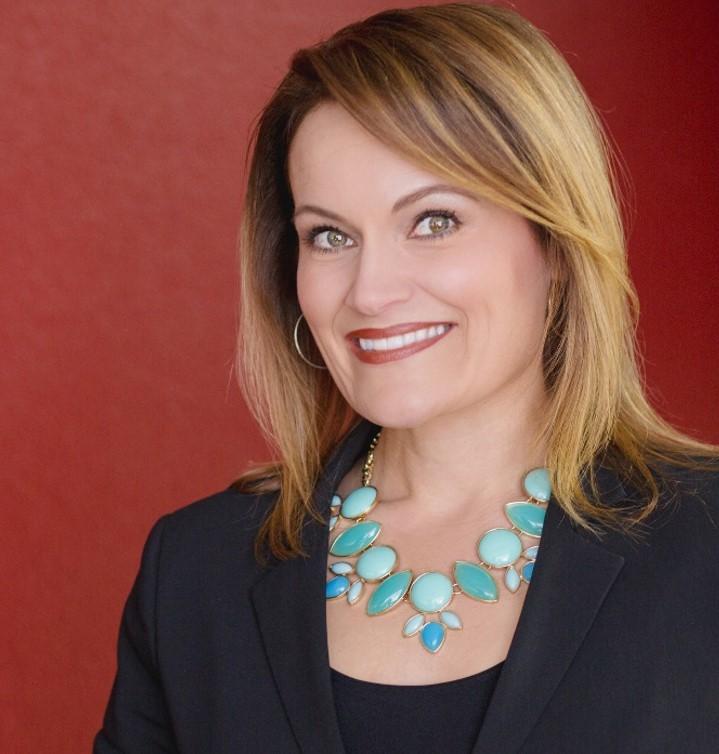 What do you foresee as the biggest change on the horizon in the year to come?
The overuse of big data and automation in marketing will be the biggest change. The more we remove the human element from marketing, the less likely messaging and touchpoints will resonate fully with the audience. The access to information is amazing and can definitely elevate our ability to reach our target audiences, but the over-reliance on it can be a detriment to the overall success of a campaign. At the end of the day, people want to feel like the messages they receive are authentic, and that's why it's so important to build or hire a marketing team that takes the time to really understand target audiences.
Got something to add? Let us know in the comments, on social media, or email us at editorial@comstocksmag.com.
The oldest members of gen Z (born in 1996) are now graduating college, flooding offices across America with their cheery, five-screen-watching, can-do spirit.
In some ways they might already be an economic force. A 2014 study from the ad agency Sparks and Honey estimates that the average gen Z receives $16.90 per week in allowance alone, which tallies to an annual $44 billion in spending power. So who are these kids, anyway?