Cheryl McMurtry, business development associate for Arch Nexus in Sacramento, offers her insight into changes in the architecture industry. For more from McMurtry, check out "A Sense of Place" in our November issue. Sign up for our newsletter and we'll email you when it's available online.
What's the biggest change in your industry in the past year?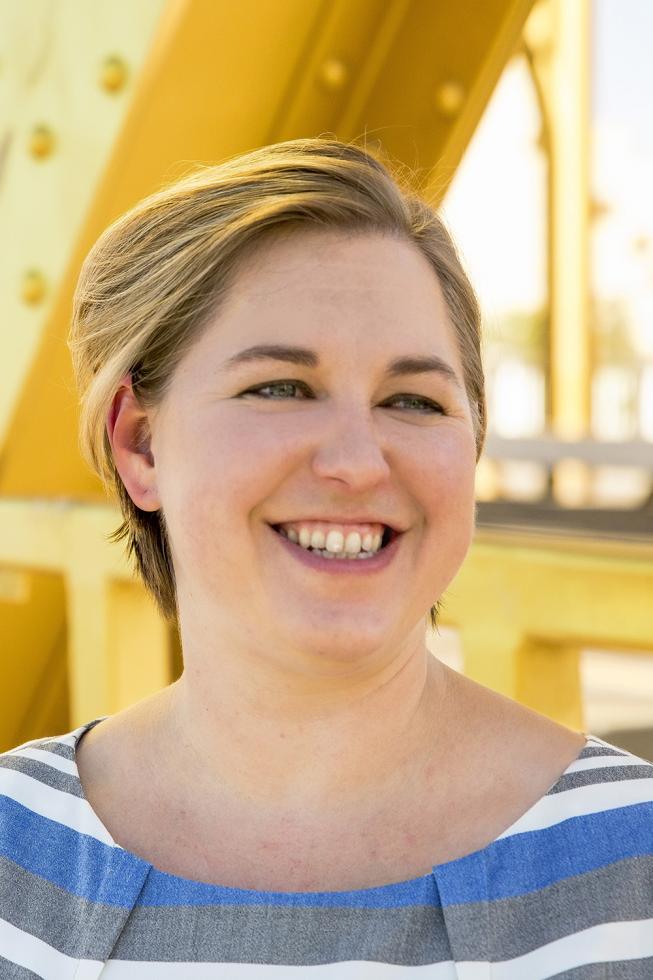 The biggest change over the last year has been the volume of work. This directly impacts staff needs during the design and construction of a project. Similarly, project costs have increased significantly due to the high demand for a skilled labor force. While costs have increased, client project and planning budgets have not. Communicating with a client and creatively helping them address these costs increases early in the planning and design of a project has been critical over the last year.
What do you foresee as the biggest change on the horizon in the year to come?
Recruitment and retention of staff will be the biggest change in the next year. A number of architectural professionals left the industry during the recession and we have not seen the number of graduates needed to replace them and support the increased demand. Recruitment and retention is also changing with an increase of millennials in the workplace and moving into management positions. With this demographic shift comes significant cultural changes to consider. Millennial's bring a different set of ideas, values and identity to the workforce. Understanding this is key to recruiting, motivating and retaining staff.
Got something to add? Let us know in the comments, on social media, or email us at editorial@comstocksmag.com