Sena Christian is a producer and host of "Comstock's Talks." She is interim editor of Comstock's magazine. During her journalism career, she has worked on staff of two newspapers and one newsweekly, and regularly freelanced for national publications. Most recently, she was an environmental journalism fellow at the University of Colorado Boulder. She earned degrees from UC Berkeley and University of Oregon. Read more at www.senachristian.com. On Twitter @SenaCChristian.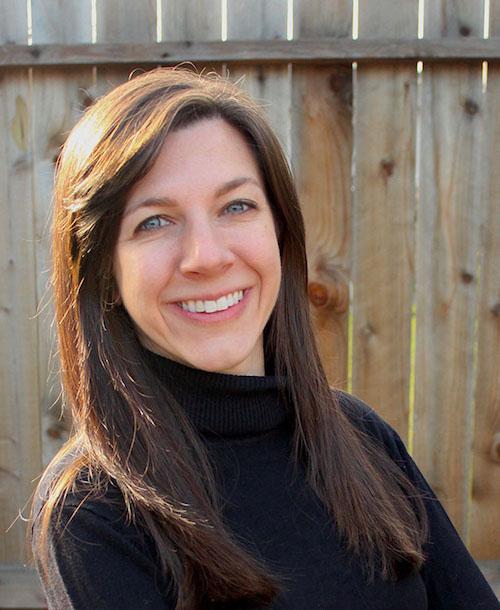 PODCAST: Stakeholders in the Sierra Nevada are confronting the lasting legacy of the gold rush.
PODCAST: Listen in on our conversation with three of our 2021 Women in Leadership honorees on the ways women are shaping the future of the Capital Region.