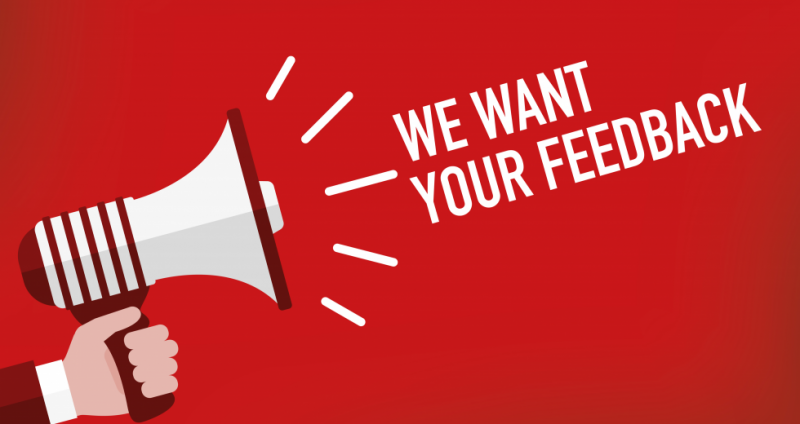 Tell us what you want to see in Comstock's magazine: Take our reader feedback survey here!
I've lived in Elk Grove since 1991, drawn initially by the highly regarded schools, the great parks and the relatively bargain housing prices. Even after growing to an estimated population of 175,000 (making it the second-largest city in Sacramento County), it's been a great and safe place to raise a family.
But it's not like Midtown Sacramento, which has become known for its abundance of independent restaurants and nightspots, walkability and proximity to state employment — and the numerous market-rate apartment buildings that have sprouted up seemingly overnight.
For the past couple of years, I've considered a lifestyle change, possibly trading in suburbia for a more urban experience, like a friend of mine did 18 months ago when she rented out her home in Rancho Cordova and leased an apartment in a 1950s-era building in the Newton Booth neighborhood just south of Midtown Sacramento.
Since this is Comstock's annual housing issue, I set out in mid-November, with my friend in tow, to visit two fairly new apartment buildings. Our first stop was at The Press at Midtown Quarter, named as such because it was built across 21st Street from the longtime home of The Sacramento Bee and atop The Bee's parking garage (where, full disclosure, I parked for many years while working at the newspaper, bringing back a flood of memories). Its website says "You've never seen amenities like this before," a claim we can't dispute after our tour (though many are either unavailable or have limited availability due to the coronavirus pandemic): a pool, game room, work space, fitness center, pet spa (no kidding), rooftop lounge, bike shop with tools and outdoor frills (barbecues, ice maker, pizza oven, heaters).
Of course, tenants pay for those amenities. The Press offers a range of apartment sizes in its 277 units, starting at a 426-square-foot studio (listed at $1,793 per month) all the way up to a 1,326-square-foot, three-bedroom, two-bath unit ($4,855). The apartments are fully loaded, including stainless steel appliances, wine fridges, washer and dryers, and smart door locks and thermostats. We opted to tour a 1,213-square-foot, two-bedroom, two-bath unit with a loft that serves as the second bedroom ($4,310). Those prices don't include parking in the garage, which is $250 per month.
Figuring those prices were out of my comfort zone, we ventured over to 16 Powerhouse, on the corner of P and 16th streets, which features several restaurants on the street level (a nice benefit) in the 53-unit building. Built nearly three years ago, 16 Powerhouse has an interior courtyard but no other common amenities (some are planned for mid-2022, according to the representative with whom we toured), but we found the floor plans, views, large closets, patios and square footage more to our liking, though the prices were very similar to The Press. The 1,489-square-foot, two-bedroom (again, the second bedroom is a loft), two-bath unit we saw rents for $4,335 for a 12-month lease.
The Press and 16 Powerhouse, like most new apartments in Midtown, are modern and sleek, offering top finishes and luxury living in the heart of a thriving, vibrant neighborhood. We've all read about the increased influx of tech workers from the Bay Area (including in Torey Van Oot's story, "Boom From the Bay," on page 54), so I assume these are some of the folks who can afford these rents.
Of course, these are the extreme. My friend pays $1,295 per month for her 750-square-foot, one-bedroom, one-bath apartment. It's not modern like The Press and 16 Powerhouse, but it has tons of character, two large walk-in closets, a storage unit in the basement, a single-car garage and a parking space (both included in the rent).
Rent Jungle, an apartment search engine, reports the average rent for an apartment in Sacramento in October 2020 was $1,663 ($1,525 for a one-bedroom, $1,781 for a two-bedroom), nearly double the $873 average 10 years ago. With interest rates for 30-year mortgages about 3 percent, the monthly payment for a median-priced home in Sacramento County and West Sacramento ($439,950 in October), including principal, interest, property taxes and insurance, would be $2,070, assuming a 20 percent down payment. Plus, homeowners who itemize on their taxes can deduct interest and property taxes (with some limitations), bringing down the actual monthly cost.
My tour of these two Midtown properties shows that the city is changing dramatically and rapidly but at what price? As the grid becomes more desirable, will longtime Midtown residents be pushed out, replaced by transplants from the Bay Area with higher incomes? I hope city officials work hard to ensure that more affordable housing is available in the central core, so folks at all income levels can enjoy the vibrant culture.
–
Tell us what you want to see in Comstock's: Take our reader feedback survey and be entered to win a $100 gift card.