William Cordeiro, the new dean of Sacramento State's College of Business Administration, brings with him a unique accomplishment: He helped start a college campus.
Along with 12 other faculty members, Cordeiro helped found the Cal State University Channel Islands campus back in 2001. Before that he was at Cal State LA. Now, Cordeiro will use his expertise to lead the business programs here in Sacramento.
Cordeiro's official first day of work in Sacramento was July 23. As dean, he oversees the business school, which has one undergraduate degree program and four graduate degree programs — MBA, MBA for Executives, International MBA and Master of Science in Accountancy. The college also operates three centers, one for business analytics, one for small business and one for entrepreneurship. He replaces Pierre Balthazard, who left the position in January after serving in his role since 2014, and has now returned to the faculty.
Cordeiro expects to change little in his earliest days, instead focusing on learning names and faces and workflows. "I don't look for, frankly, radical changes in the short term," Cordeiro says. "What I look for is some solidification and for energizing the place a little bit around the slogan, 'Be the best.' We're doing well in many different things, but I'd like to make sure we focus on excellence."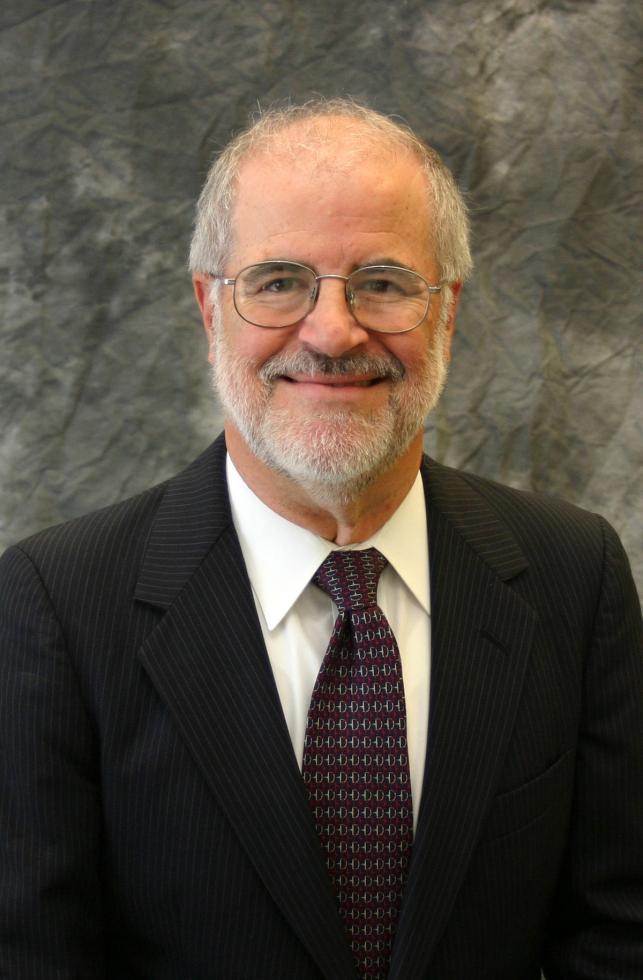 Cordeiro notes that a universal key to success is hiring the right people. While he says that the current faculty in the college are top-notch, there have also been several positions filled on an interim basis, and he plans to find permanent hirees for those roles.
As far as an overarching philosophy to academic leadership, Cordeiro says he sees the job of a good university leader as sort of a buffer between the students and teachers, and the inherently vast amount of bureaucracy in a state system as large as California State University, which has 23 campuses and nearly half a million enrolled students. "I just have to make sure the faculty are in position to serve the students," Cordeiro says, adding that "One of the jobs of a dean is to protect the faculty from all the administrative noise."
Cordeiro comes into his new role having a working relationship with the leaders of Sac State. Provost Ching-Hua Wang was one of the other founding members of the CSU Channel Islands campus and has known Cordeiro for nearly 20 years. "Bill has served in leadership roles for nearly two decades, and his strong leadership and effective management style will help move the College of Business Administration forward," Wang says.
While in his leadership role at the Channel Islands campus, Cordeiro helped raise more than $9 million from private donors to support the business and economics programs at that school.
During his tenure at Sac State, Cordeiro says he will draw from his wide range of work and life experiences, which includes lengthy stints in both academia and the private sector.
Assuming leadership of the business program in Sacramento has also brought Cordeiro back to Northern California, where he was raised. One of his first jobs after graduating college was with ARCO in San Francisco. Subsequently, his professional career took him all over the nation before bringing him back to California for higher education. He earned an MBA from the University of Southern California, and has a Ph.d. in executive management and a master's degree in management, both from Drucker School of Management at Claremont Graduate University. Cordeiro studied under the late Peter Drucker, who is widely recognized as a management guru.
Cordeiro has also held executive leadership roles in the private sector with Atlantic Richmond and Veta Grande Companies, which operate within the mining, minerals processing and jewelry industries.
Cordeiro says that given his roots, he is proud to return now in a position to help better the region by preparing students here for brighter futures. "The CSU is many times overlooked, overshadowed by the UC system," he says. "Those are excellent world class places, but I think CSU is just a wonderful institution. Without sounding corny about it, we transform lives."